Support the Rhein Klassik initiative.
Our organisation exists solely from the generosity of our public, and other kind individuals who wish to support our cause.
This is how we use our donations:
Put on more concerts: employing more musicians, bringing concerts to the community.
Add to the common fund: one of our goals is to be able to use this in the future to support musicians and students in financially difficult situations. We also donate from every concert to the common fund, embracing the ethics of Rhein Klassik.
Paypal/credit card:
TWINT: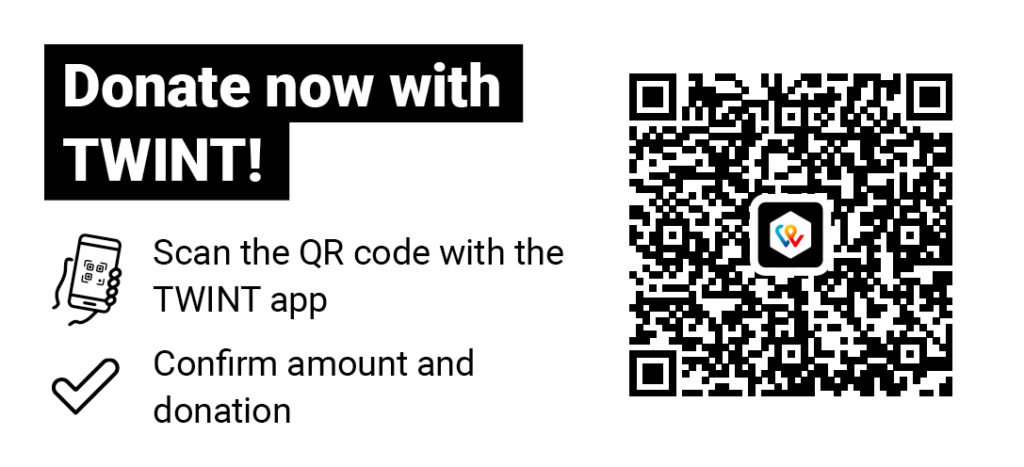 Bank Transfer:
Basel Landschaftliches Kantonalbank:
IBAN: CH61 0076 9435 8116 6200 1