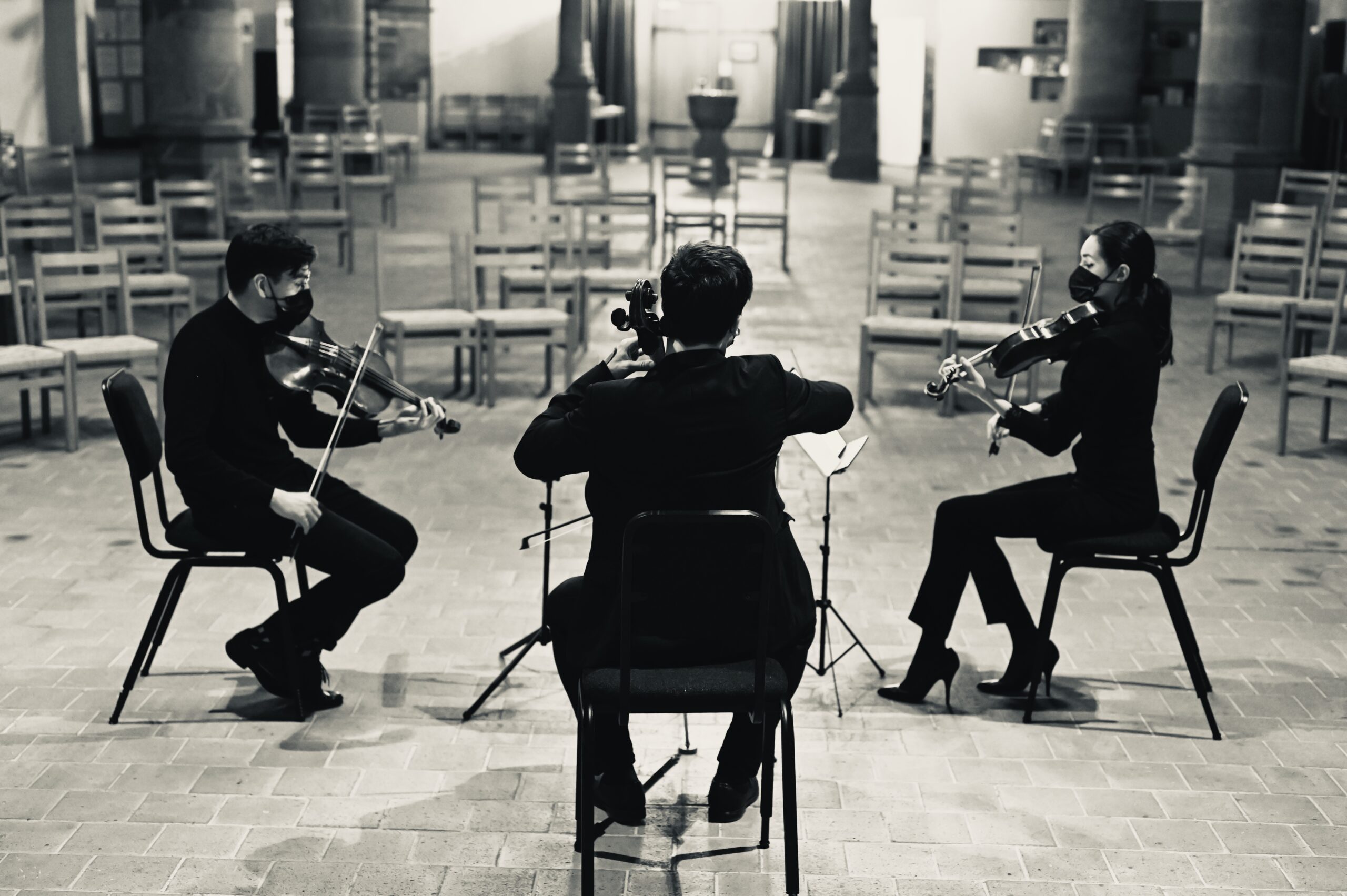 ---
Chancen für
Musiker.
Den Menschen die Schönheit
der Musik bringen.
---
---
"So wie der Rhein nicht zu fliessen aufhört,
ist Musik ein Teil, der zum Leben gehört."
…
Rhein Klassik ist Pionier der Idee einer ethischen und nachhaltigen Konzertreihe. Hier in Basel, dem Herzen der Schweizer Kultur
The Covid-19 pandemic has shown us what an essential role music and arts play in our lives. Rhein Klassik is offering to the demanding, highly educated and music loving community, an alternative und personal agenda of classical music.
---
No spam. Promise.
---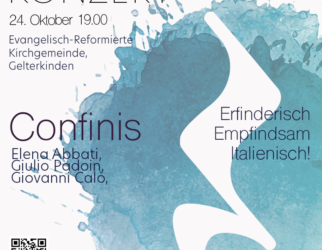 Kirchrain 10, 4460 Gelterkinden
Zeughauspl. 28, 4410 Liestal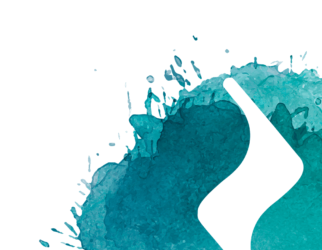 Zeughauspl. 28, 4410 Liestal
---
Find out more about what we do.
---
---